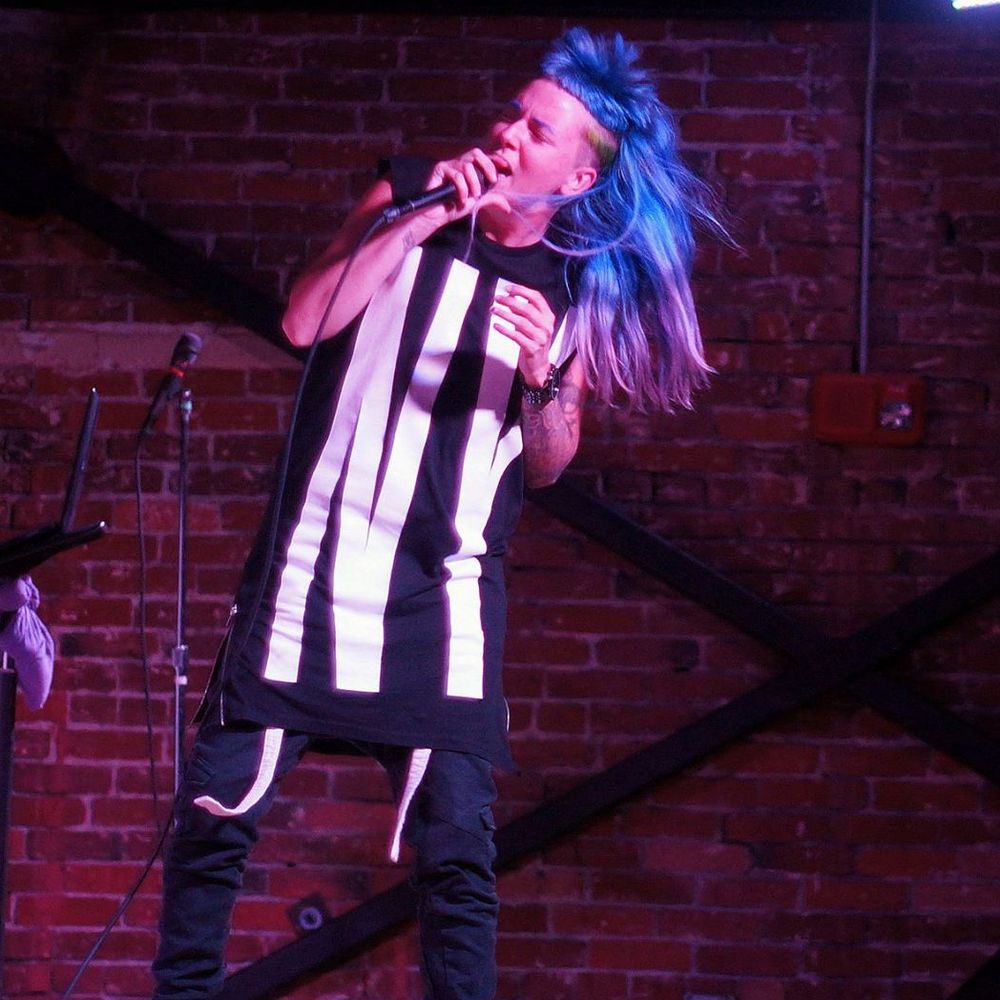 Audio Services Include:
PrOducing ($30 per hour) -mixing ($20 per hour) -mastering ($35 per song) -beat lease ($69 per beat) -custom beat ($400 per beat) - (6fs members get 10% off) -
Wanna do an EP or a full album? 5 songs or more get 10% off. 10 songs or more get 20% off! 
Estimated time per project:
MASTERING is $35 per song and takes me about 2-4 hours so you turnaround time is less than 48 hours,
MIXING ends up being about an hour per stem or instrument track, so if you have one guitar track and one vocal track, that would only take about two hours. 
FULL PRODUCTION is about 20-30 hours depending on how many elements you want. 
Sliding scale, just reach out and I will do my best to help :)